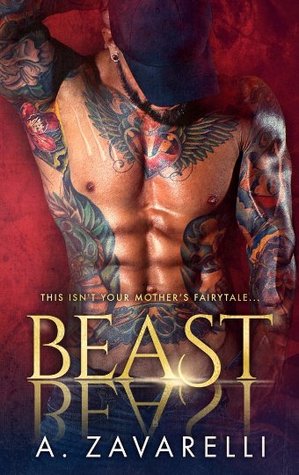 Wow, I don't even know where to begin. This book was twisted on so many levels but it was too good to put down.
Bella is emotionally empty living a life that is a lie. Her father is missing and she has no idea if he is alive or not. Javi is the one person who might know the answer to her father's whereabouts does not take meetings and she has no clue where to find him. Little does she know that Javi has been keeping tabs on her and his obsession with her is something wicked. Once Javi gets his hands on Bella, the story begins. Javi was such a monster that I almost hoped that Bella would incapacitate him and make him beg for mercy for all of the evil and wicked things he did to her.
From here, we get glimpses of Javi's past and why he thinks he hates Bella so much. We also have Javi's friend River who reminds me of the little red devil on your shoulder telling you to do bad. I had mixed feelings about River, but we get a little of his story in the book and I'm hoping the author will continue with it so that we can better understand who River is. This story is really heart wrenching and it's so hard to do the review without giving the story away. Ashleigh is very gifted when it comes to writing DARK romance and she has delivered another great book under this genre. But be warned, this book is DARK! It is not for the faint of heart. But with that being said, the book was so good that I am urging you to grab a copy when it goes live. If you are a fan of the DARK romance genre, you will not be disappointed.
ARC provided by author in exchange for an honest review.